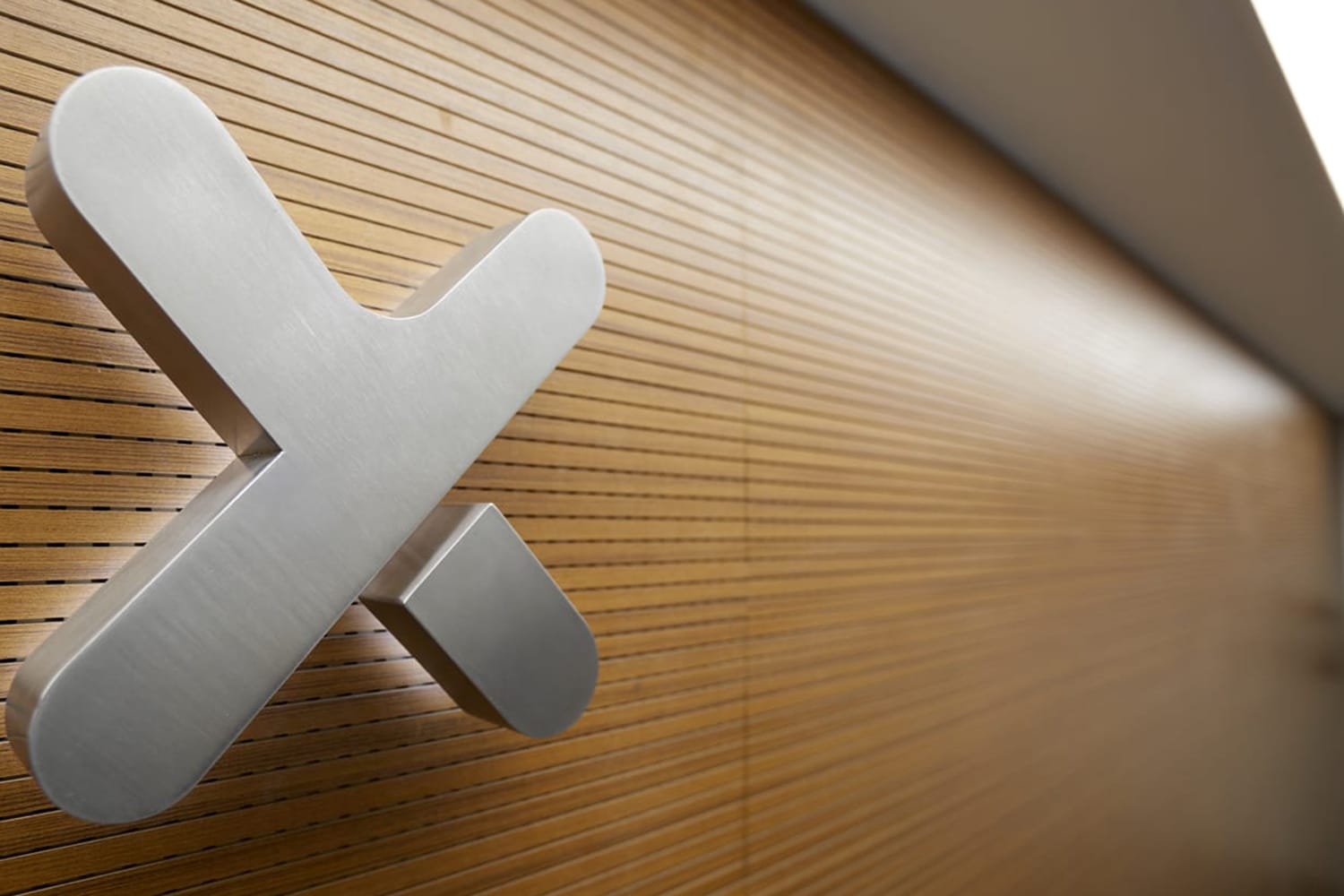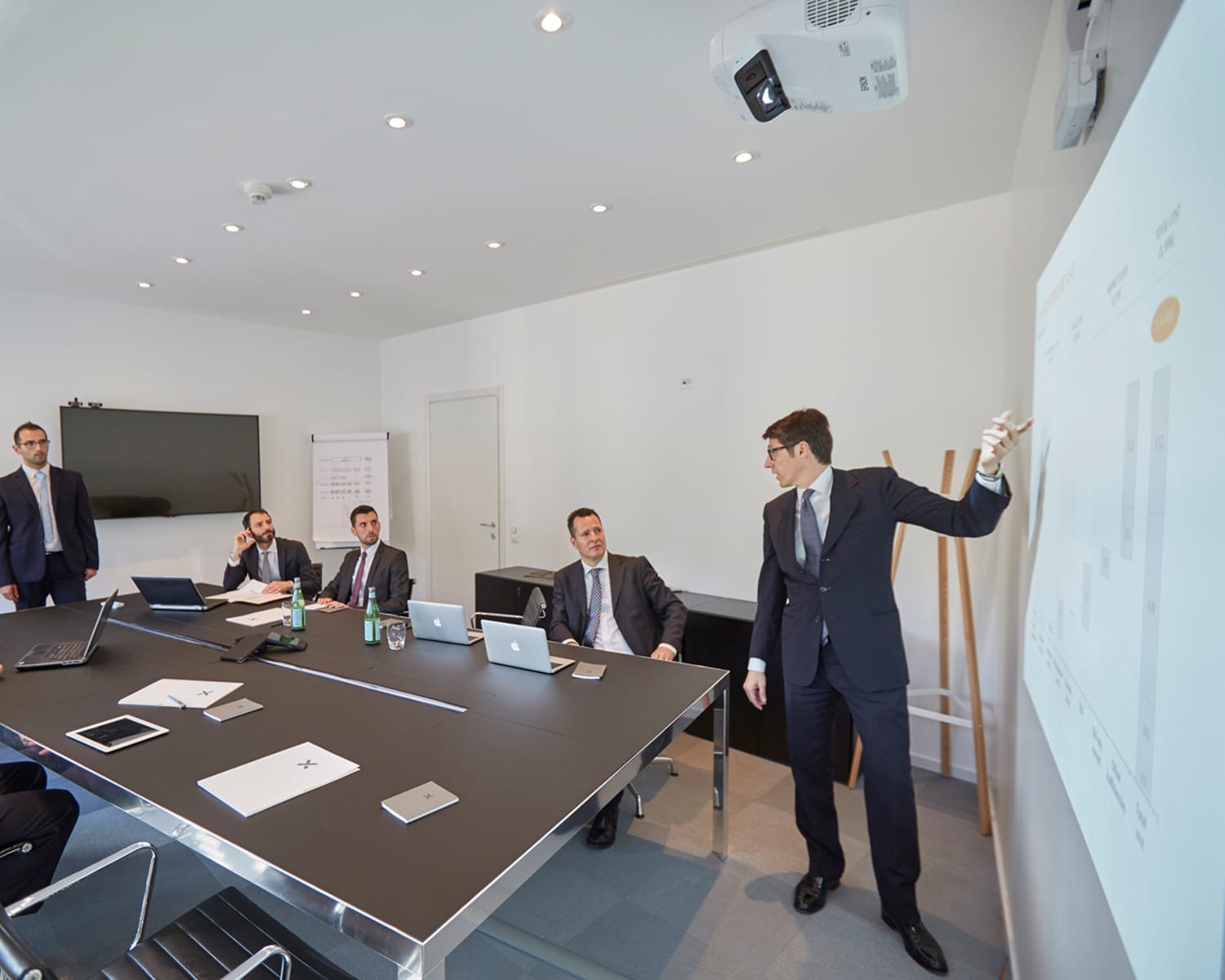 About
XY'S ORGANIZATION
Global estate orchestration services are delivered worldwide by a unique team of strategy consultants specialized in carrying out the control function in wealth management.
XY consultants bring expertise from the top international management consulting firms. They combine the ability to manage complex estate management issues with an ability to present in a uniquely simple and clear manner the status and evolution of an entire estate in the detail of all its components. They ensure that the right strategic questions are posed and relevant operational aspects are taken into account at all times.
Consultancy for global estate orchestration is based on objectivity and rationality, valuing facts above opinions, using proven and continuously enriched methodologies. In line with the company's mission to bring a scientific approach to wealth management, more than a third of XY consultants have a background in scientific disciplines.
To apply for a position at XY HUBs, contact careers@xy-worldwide.com and request to receive the Applicant Minimum Requirements Profile.
A CLU AT XY HUB 1 SWITZERLAND
A CLU AT XY HUB 2 SWITZERLAND