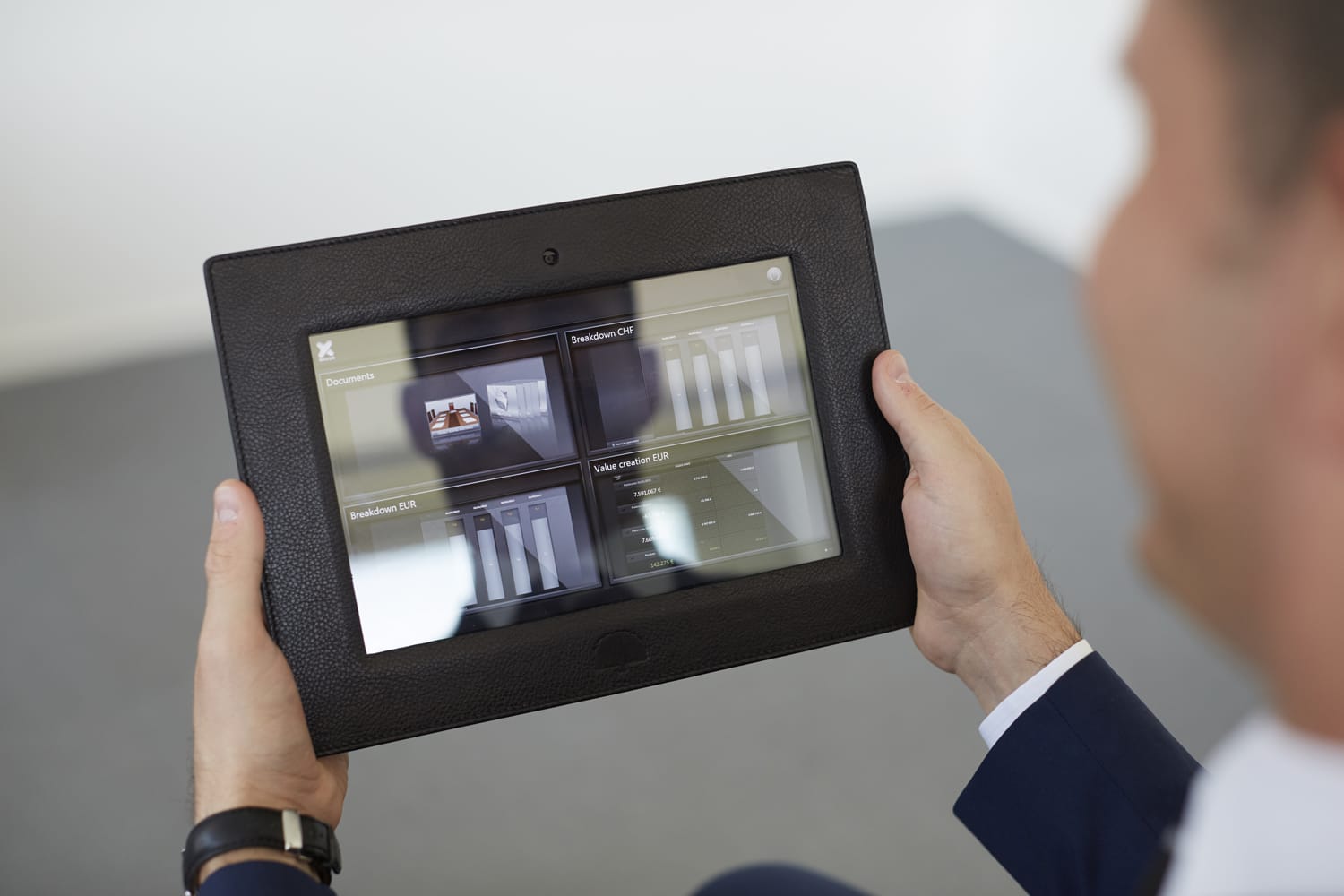 Technology
BIG DATA FOR LARGE ESTATES
The finance industry has progressively embraced digitization, turning to massive computational power, high-speed communication protocols and high-performance algorithms to maximise its profitability.
With XY's proprietary technologies, independent and equally powerful data intelligence is finally applied exclusively in the interest of estate owners.
TOWARDS CLARITY, CONTROL AND CONSENSUS IN WEALTH MANAGEMENT
INDEPENDENT DATA INTELLIGENCE, LIVE
XY drives today's data intelligence revolution in high-end wealth management. The objective is to meet estate owners' aspirations to achieve transparency, as well as informed, fact-based and risk conscious decision-making in the context of global, digital finance.
The advent of independent data intelligence implies a paradigm shift that brings substantial advantages to the owners of large estates. At last they find themselves in control and empowered through advanced financial technology working exclusively in their interest.
ADVANTAGES OF THE DATA REVOLUTION
A transparent view
CLARITY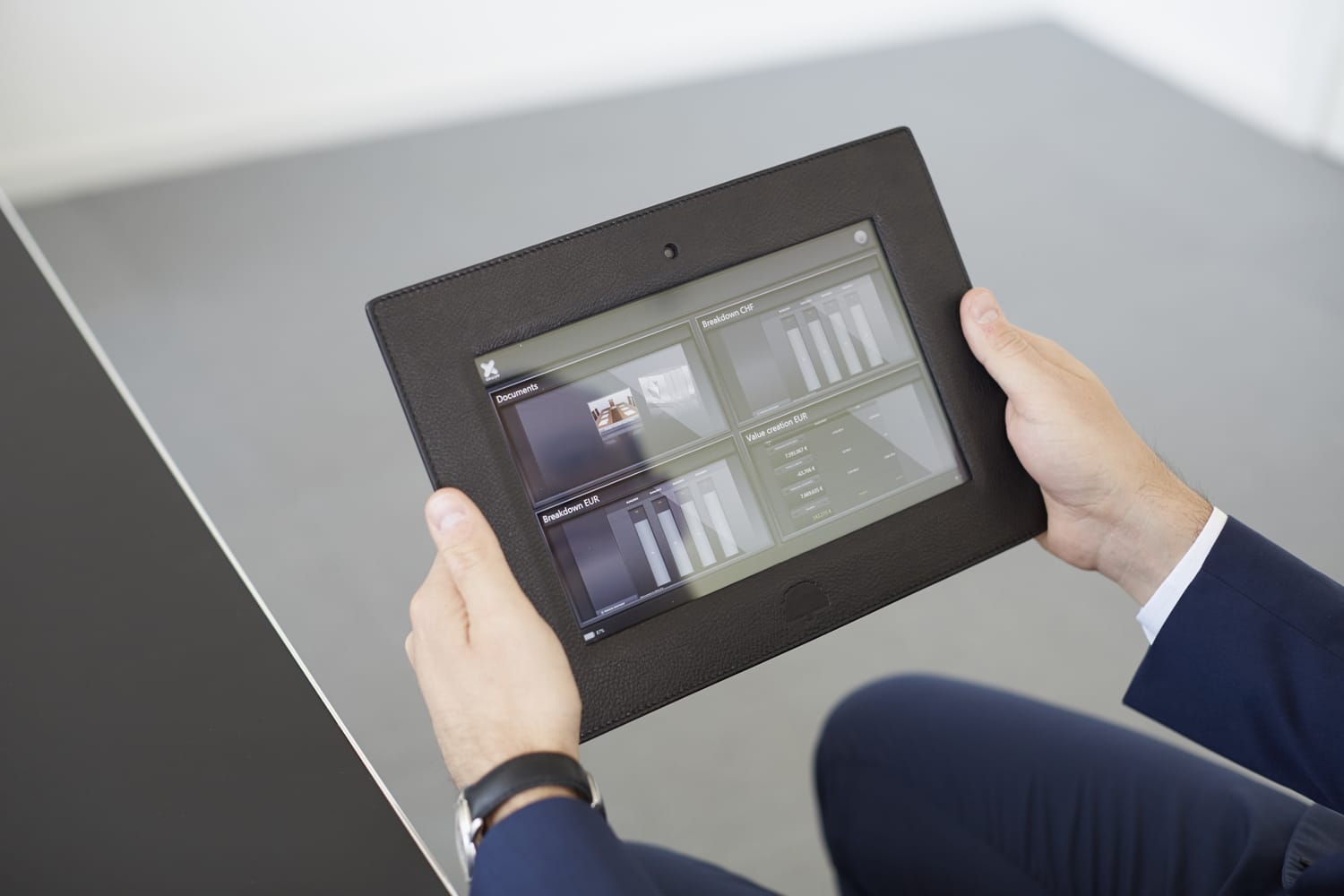 Light is shed on what truly happens across the owner's entire estate, to the individual assets under service and all their components.
Focus on costs and errors
CONTROL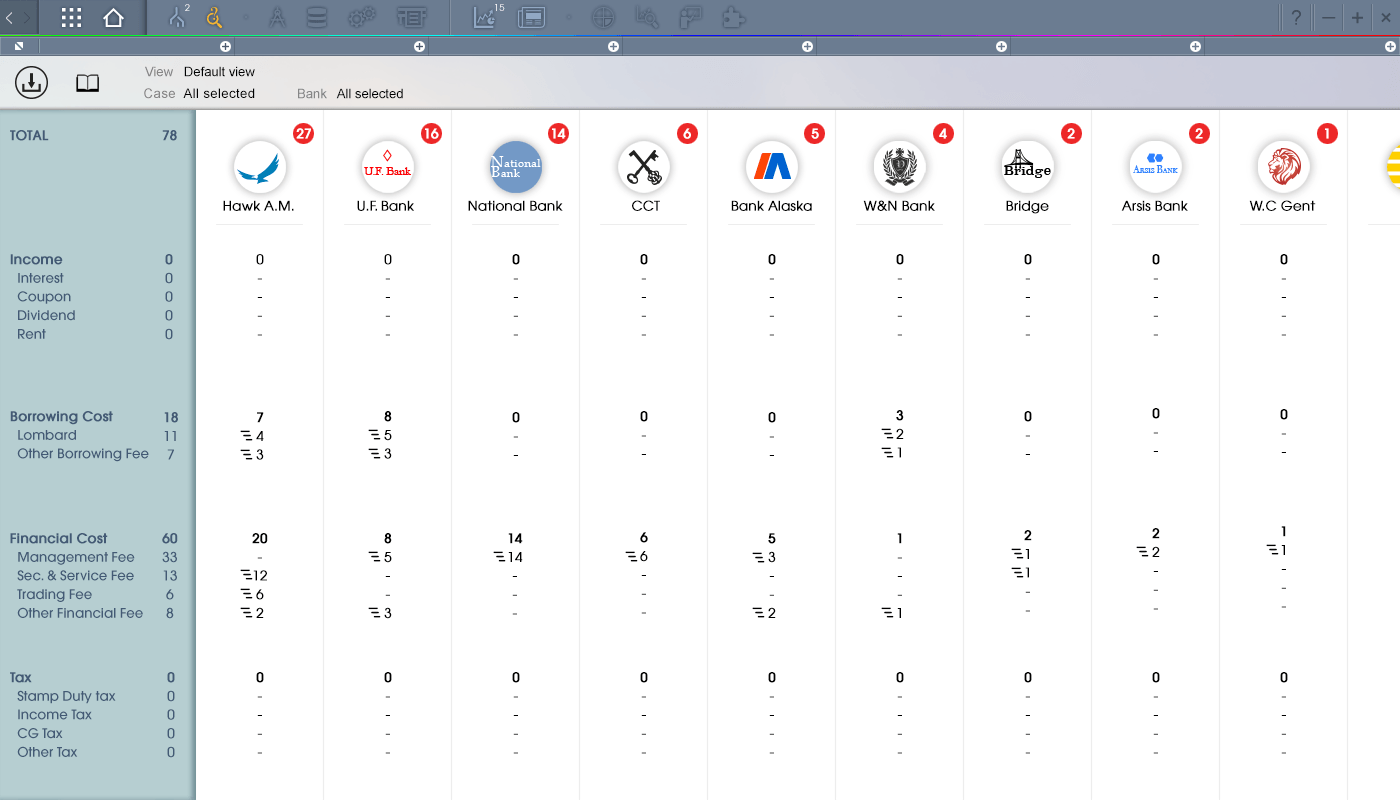 Automatic, real-time verification of anomalies in the data communicated by the financial institutions leads to unprecedented savings.
From opinions to facts
CONSENSUS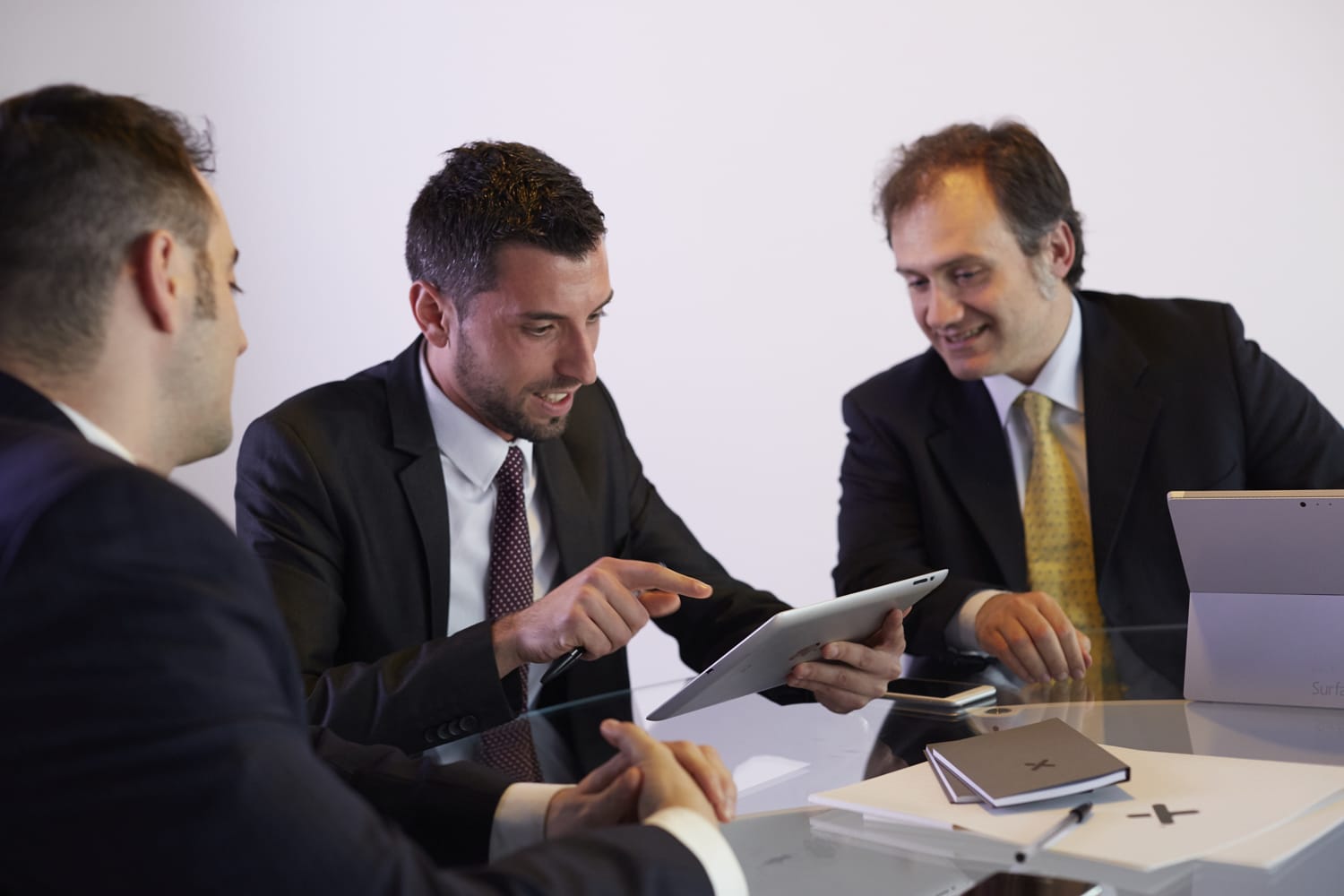 A scientific methodology leaning on technology to check facts favors a rational approach to decision-making that is easier to endorse and share.